TLSense - new brand in the store
Posted by Natalia Wieczorek on 
We are excited to announce our own brand of routers - meet TLSense! High-end hardware for most demanding customers, at lowest price on the market.
TLSense systems are built with high-end Intel CPUs, Intel NICs and large amount of RAM to satisfy clients requiring performance higher than what APU2/3 boards can deliver.
TLSense systems have been designed to deliver highest performance when used with pfSense® software. Full gigabit routing, and extremely high VPN performance.
Currently we are offering 2 configurations:
TLSense i3, with 1.8Ghz Intel i3 CPU, 8GB of RAM and 64GB SSD
TLSense i5, with 2.7Ghz Intel i5 CPU, 8GB of RAM and 64GB SSD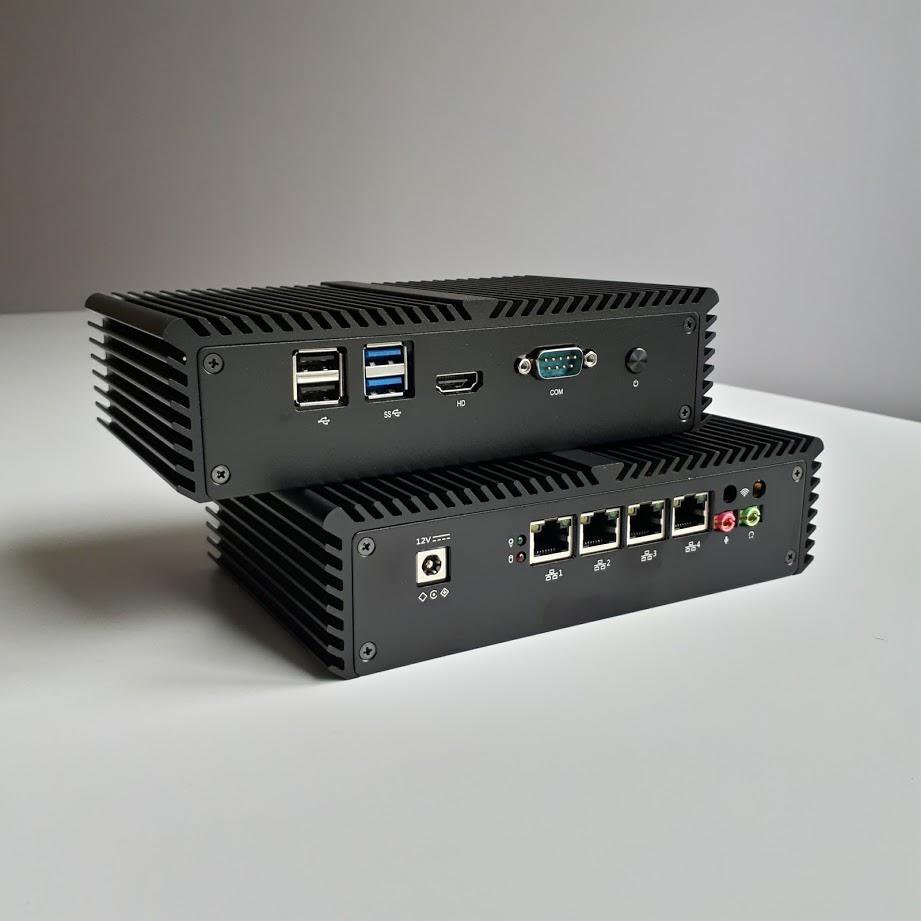 Of course we will continue to sell PC Engines APU board - these systems are still unmatched for their size and price! See a TLSense next to APU below.