Which Operating System should I have on my router? Is pfSense better than OPNSense?
This is one of the most asked questions we get. Should I have pfSense or OPNSense, or maybe IPFire or OpenWRT/LEDE?
It depends what you want to do! Here, at TekLager, we run OpenWRT in our Access Points, and pfSense on our routers.
Here are few basic recommendations we make, depending on what you want to use your hardware for.
I want something powerful and simple
You should get pfSense or OPNSense. Both of these operating systems are mature, full-featured and have a lot of documentation online.
OPNsense has nicer user interface, and seems to be implementing new features faster than pfSense.
pfSense has been around for longer, so the community is bigger and there's more documentation online. 
IPFire has less mature user interface, so we don't recommend it, unless you already know it. OpenWRT is great, but not as user friendly as OPNSense and pfSense.
I want to have wireless in my router
That's easy! You should use OpenWRT.
OpenWRT (or LEDE) has the best Wireless support, and achieves the highest wireless throuhgput. No other operating system comes close. 
You should NOT use pfSense or OPNSense - they don't support 802.11ac, and have sub-optimal 802.11n support. 
See more information about OpenWRT performance here.
I have APU router and want to have a full gigabit internet speed.
If you have a full gigabit internet from your ISP, congratulations! You should install OpenWRT or IPFire, both of these Operating systems will perform at full gigabit on APU2, APU3 and APU4 because they are able to utilize all 4 CPU cores. pfSense and OPNSense use only 1 CPU core for routing, and are able to achieve between 400-600Mbit/s. 
If you want to run OPNSense of pfSense with full gigabit, you will need to upgrade to one of the TLSense routers. 
I want to use my router as a VPN client with OpenVPN
pfSense, OPNSense and OpenWRT are working great with OpenVPN.
OpenWRT has less user-friendly interface.
How about OpenBSD?
If you don't already know OpenBSD, we don't recommend it. It's a barebone operating system where you have to install and configure everything from the command line. 
With that said, some hardcore users love OpenBSD, and surely will send us emails complaining about this recommendation :-)
How about Untangle?
Some users love untangle, but be advised that it's not free. You have to pay for an annual license to use it.
See more information about running untangle here.
PC_ENGINES_APU2D4_ROUTER
https://teklager.se/en/products/routers/apu2d4-router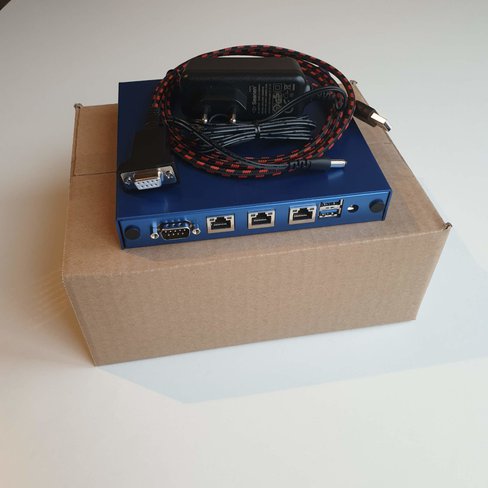 APU2D0_ACCESS_POINT
https://teklager.se/en/products/routers/APU2D0_access_point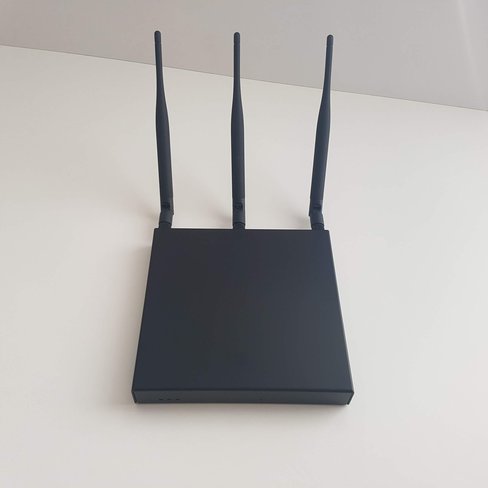 APU4C4_ROUTER
https://teklager.se/en/products/routers/pc-engines-apu4c4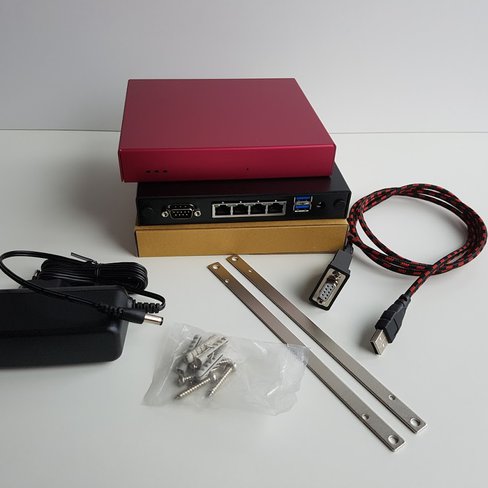 TLSENSE_I7_6LAN
https://teklager.se/en/products/routers/tlsense-i7-6lan