What's the difference between APU2 and APU3 boards?
Posted by Natalia Wieczorek on 
APU2 and APU3 boards are very similar in design; In fact APU3 can be seen as a variant of APU2 optimized for LTE. See /knowledge-base/apu-boards-spec-comparison for the full comparison.
The main difference is that APU3 board has two SIM slots, and is optimized for LTE connectivity. It means that you can connect two mPCIe LTE modems and have 2 additional links for failover or as a main connection. Even if you are just planning on having one LTE/3G connection, we recommend APU3 as this board has been extensively tested by PC Engines and optimized for this purpose.
You can connect only one WiFi module to APU3 board, while you can connect two WiFi modules to APU2 board. This means that you can build a 2.4Ghz + 5Ghz Access point on APU2, but not on APU3. 
Routing/Networking performance of APU2 and APU3 does not differ in a noticeable way. Both boards handle regular networking very well.
There are two typical uses for APU3 boards:
one main connection via cable NIC and a second, failover connection via LTE modem (for critical systems that must always be online)
single LTE connection serving as a main gateway. (for remote locations that don't have cable broadband connectivity)
Power usage is minimally higher in case of APU3.
APU3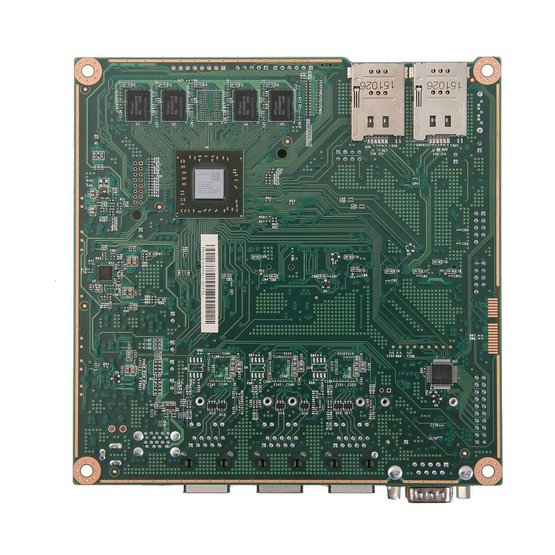 APU3B4 image showing two SIM slots (upper right corner).
Optimized for 3G/LTE connectivity
Possibility to connect 2x 3G/LTE modems
Possibility to connect 1x WiFi module
Intel I211-AT Ethernet Controllers
APU2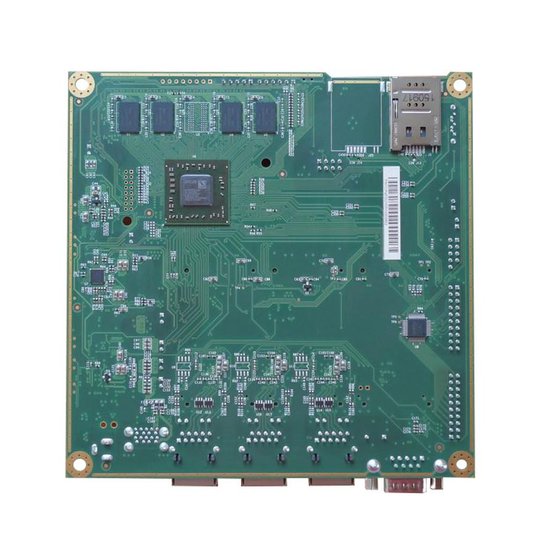 APU2C4 image showing one SIM slot.
Not recommended for 3G/LTE connectivity.
Possibility to connect 2x WiFi modules
Intel I210-AT Ethernet Controllers
It's important to note that APU boards don't have built-in LTE/3G modems. Modems must be purchased separately and connected to the mPCIe slots. 
APU4B4 board is the same as APU3C4, but has 4NICs instead of 3.
There are several modems that have been tested and are known to work well with APU3. See the list below:
Sierra Wireless MC8790
Sierra Wireless MC730x
Sierra Wireless MC77xx
Ericsson f5521 
Ericsson f5321gw 
HUAWEI ME909u-521 (avoid using with pfSense).
---
TekLager sells routers based on PC Engines hardware with pfSense and IPFire in Sweden, Denmark, Finland and Norway.